You Can Help Make Dreams Come True
With your involvement and generosity, we will build affordable homes with workforce families and older adults in South Rifle, enabling families to live close to where they work and set down roots in the community they love. In other words, when you "shop, donate, or volunteer" with us, you are directly impacting the lives of the people who make up the fabric of our community. Join us in making the dream of home ownership a reality!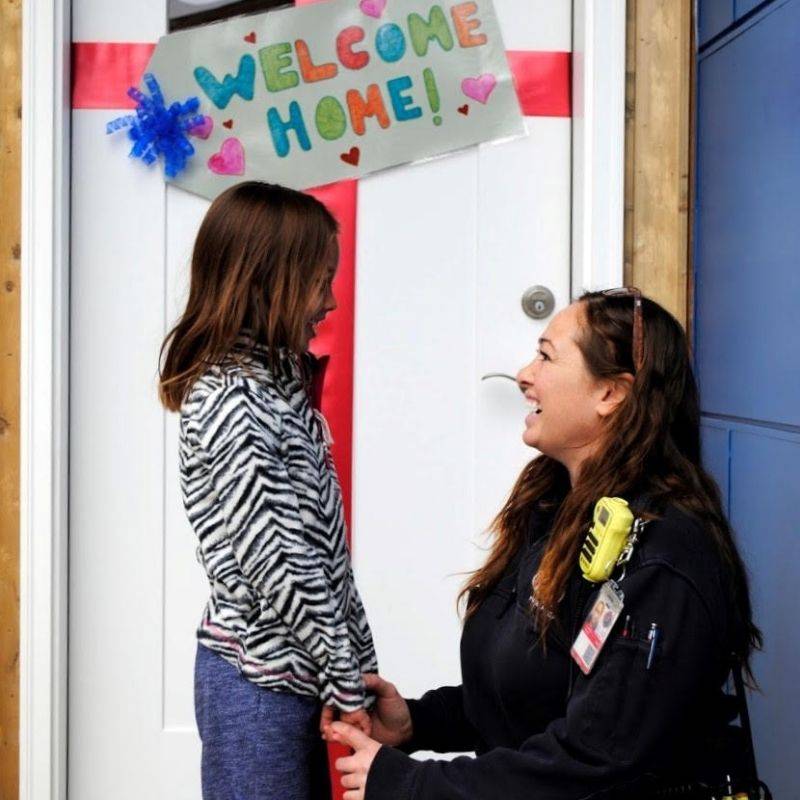 Every Habitat Roaring Fork home is a labor of love built by Habitat construction staff, subcontractors, volunteers and the homeowners themselves. However, to make the homes at Wapiti Commons affordable, we need to raise the difference between the building cost and the sale price of each home. Thanks to grants and the generosity of our early supporters, we have raised the first $1 million of the $3 million gap.
With your support, we can close the gap and provide 20 families a safe, affordable, forever home.
We are only able to have the impact we do through partnering with local institutions, businesses, and community organizations. To learn more about how you can become a partner and make the dreams of our homeowners a reality, please fill out the form below or contact:
Alexandra Yajko, Gifts Officer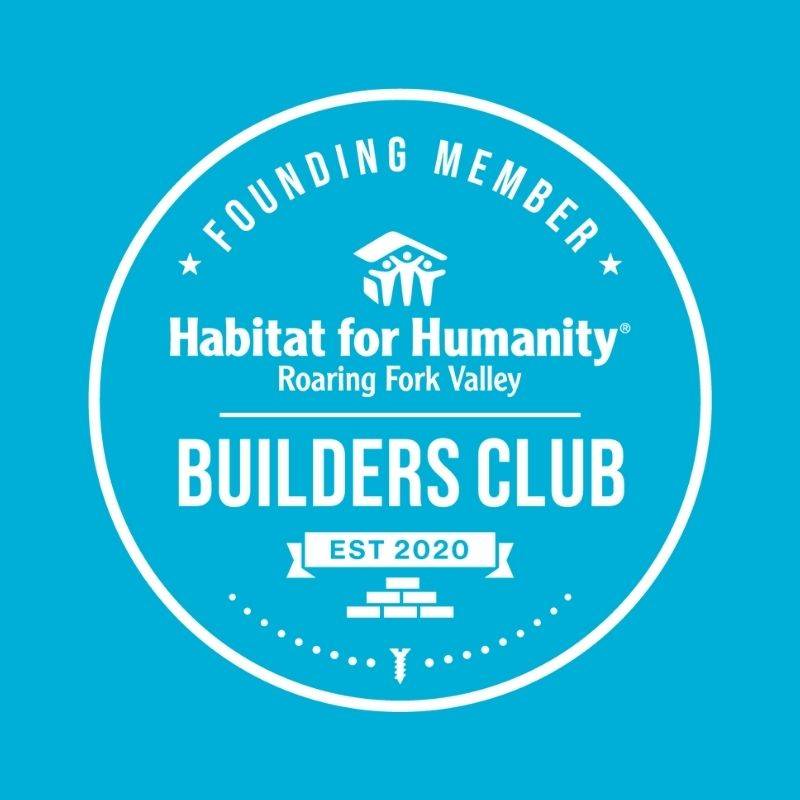 When you join our Habitat Roaring Fork Builders Club with an ongoing monthly donation of as little as $15/month, you'll join an exclusive group of individuals committed to solving the affordable housing crisis in our region. Joining our Builders Club also comes with great perks! You'll save 10% on your entire purchase of donated items every time you shop*, receive a fun thank you gift, get access to special discounts and members-only shopping days, and more!
*Discount applies to donated merchandise only with a maximum discount of $1,500 per purchase. Discount is not applicable during sales or combined with coupons.
When you shop our ReStore, you're making it possible for all monetary donations and grant funding to go directly towards building affordable homes in our community. The proceeds from the ReStore also enable us to provide year-round employment to over 30 members of our community, who are paid a living wage including benefits.
So, if you're looking to spruce up a room or start a new home improvement project, make sure to swing by our 40,500 square foot ReStore in Glenwood Springs or shop online 24/7. (We also deliver locally and to the Denver/Boulder area!)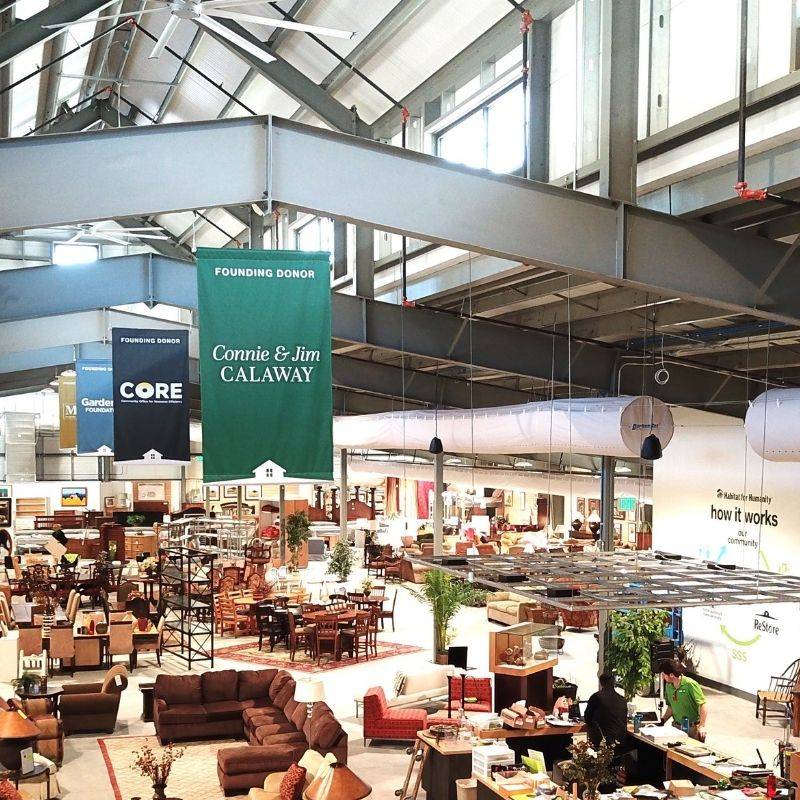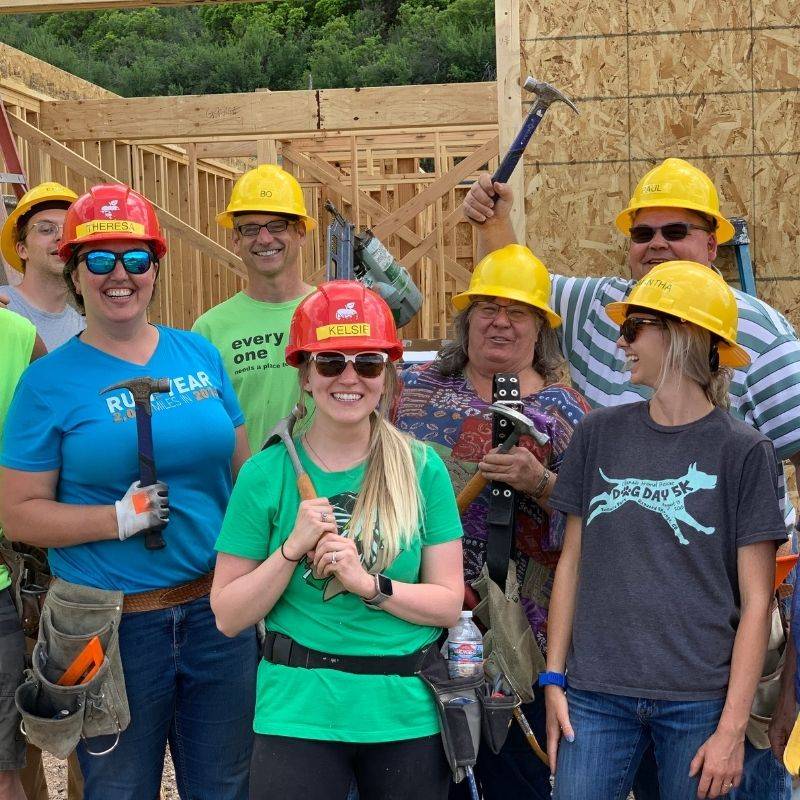 The gift of time is such a valuable gift and we are so thankful for all of our generous volunteers who dedicate their time to building homes with our Habitat RFV families and volunteering in our ReStore.
Volunteer opportunities at Wapiti Commons will begin in the Summer of 2022 — if you're interested in volunteering at our Wapiti Commons jobsite, please fill out the form below. If you'd like to help us build our final homes at Basalt Vista or volunteer in our ReStore (no experience necessary!), please click on the button below.
Yes! I am interested in getting involved at Wapiti Commons
If you are interested in becoming a Wapiti Commons volunteer, partnering with us, or just want to stay in the loop, please fill our the form below.