We would like to extend our heartfelt gratitude to our initial Wapiti Commons partners. Their generosity is helping to make homeownership a reality for essential members of our community. Wapiti Commons by Habitat RFV would not be possible without all of them. They inspire fulfillment in lives, which in turn translates into the health and happiness they give back to all of us in this community.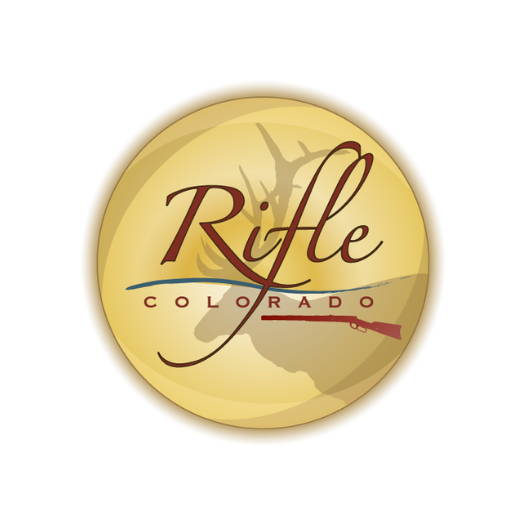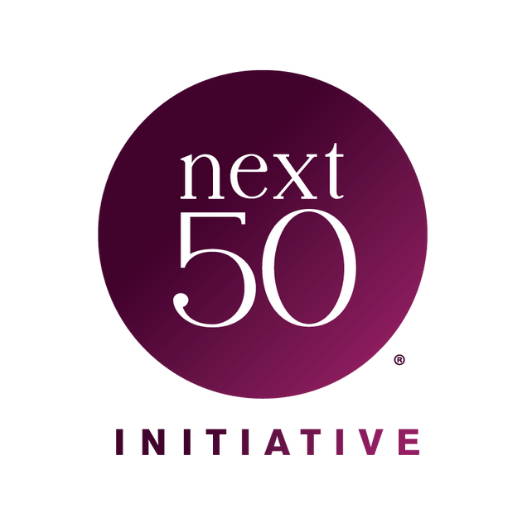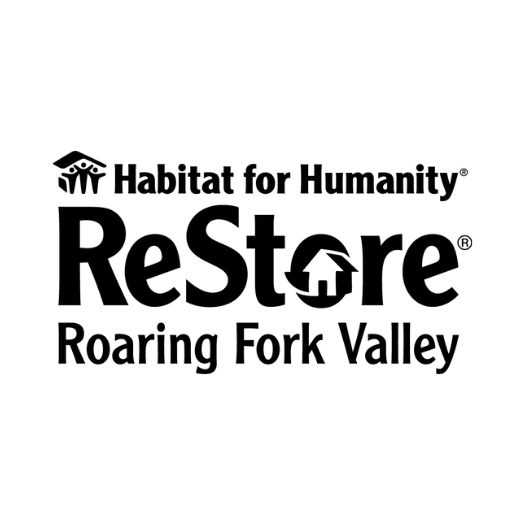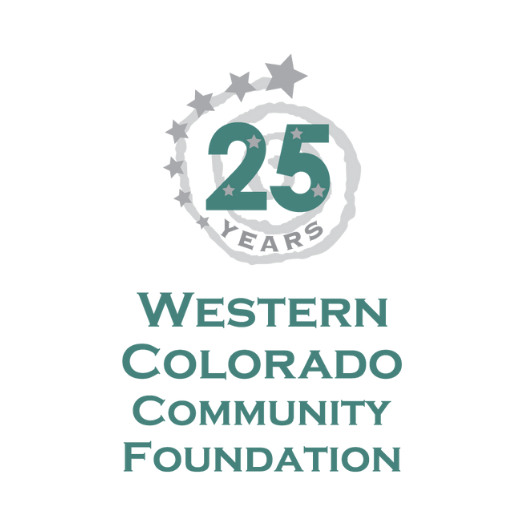 A1 Heating and Cooling
Atlasta Solar
Bailey's Garage Doors
Bighorn Engineering
Book Cliff Surveying
Btech
Builders' First Source
BWR
CCON
CLEER
Connect 1 Design
Excel Fire Protection
Expert Electric
George Rodriguez
Kumar & Associates
Lowe's
Move Matter
Rippy Excavation
Roaring Fork Engineering
Simple Homes
Simpson Strong-Tie Co. Inc.
Valley Lumber
WeBuild
West Valley Insulation
Xcel Energy
We are only able to have the impact we do through partnering with local institutions, businesses, and community organizations. To learn more about how you can become a partner and make the dreams of our homeowners a reality, please fill out the form below or contact:
Alexandra Yajko, Gifts Officer