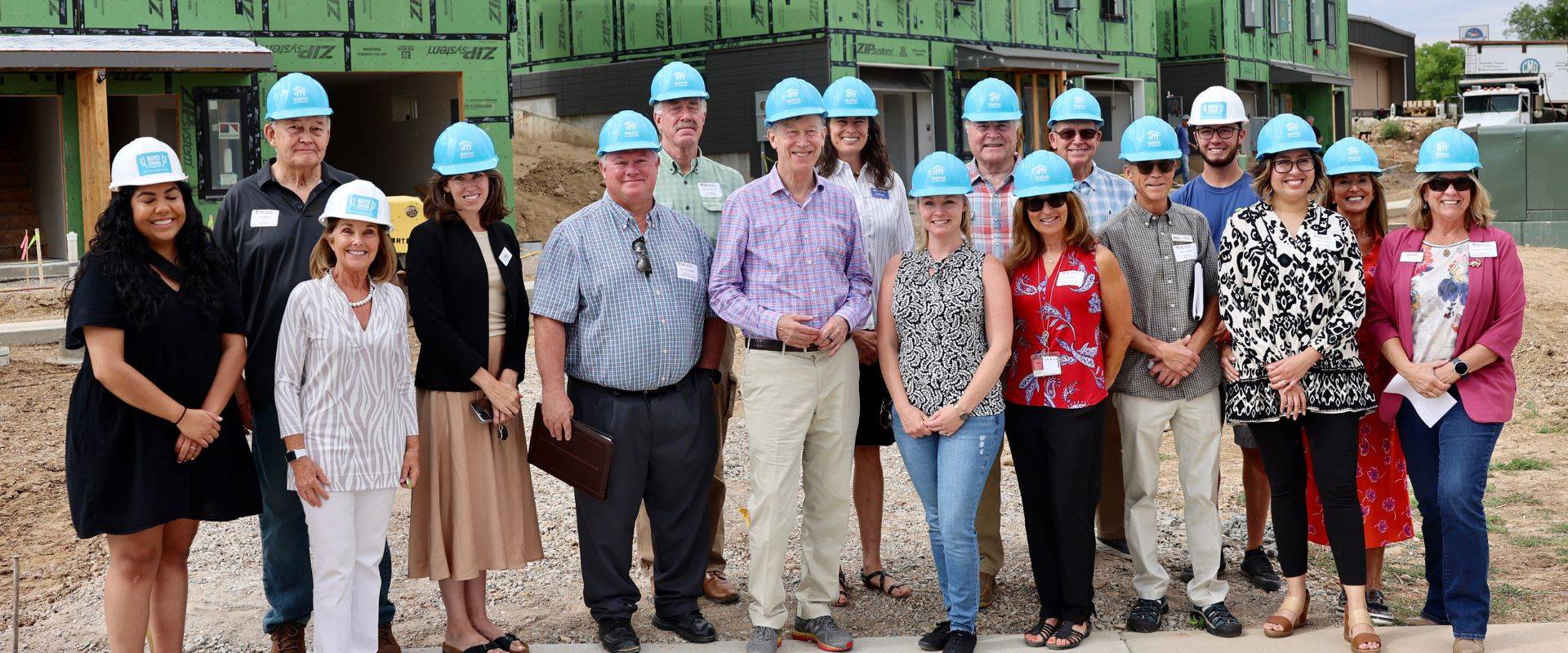 Sen. John Hickenlooper Praises Wapiti Commons During
Tuesday Visit to Rifle
Taylor Cramer; Post independent
As the housing pinch tightens in Western Colorado, U.S. Sen. John Hickenlooper underscored the importance of local housing initiatives during a Tuesday visit to the Wapiti Commons housing project in Rifle.
"I'm impressed with Habitat for Humanity and their work all over Colorado," he said. "People working throughout this state should be able to rent or buy a home."
A Dec. 20 announcement added fuel to the housing momentum, with him celebrating the $178.3 million earmarked for Colorado projects in the 2023 federal budget. With his efforts, a solid $129.3 million was secured for 94 projects.