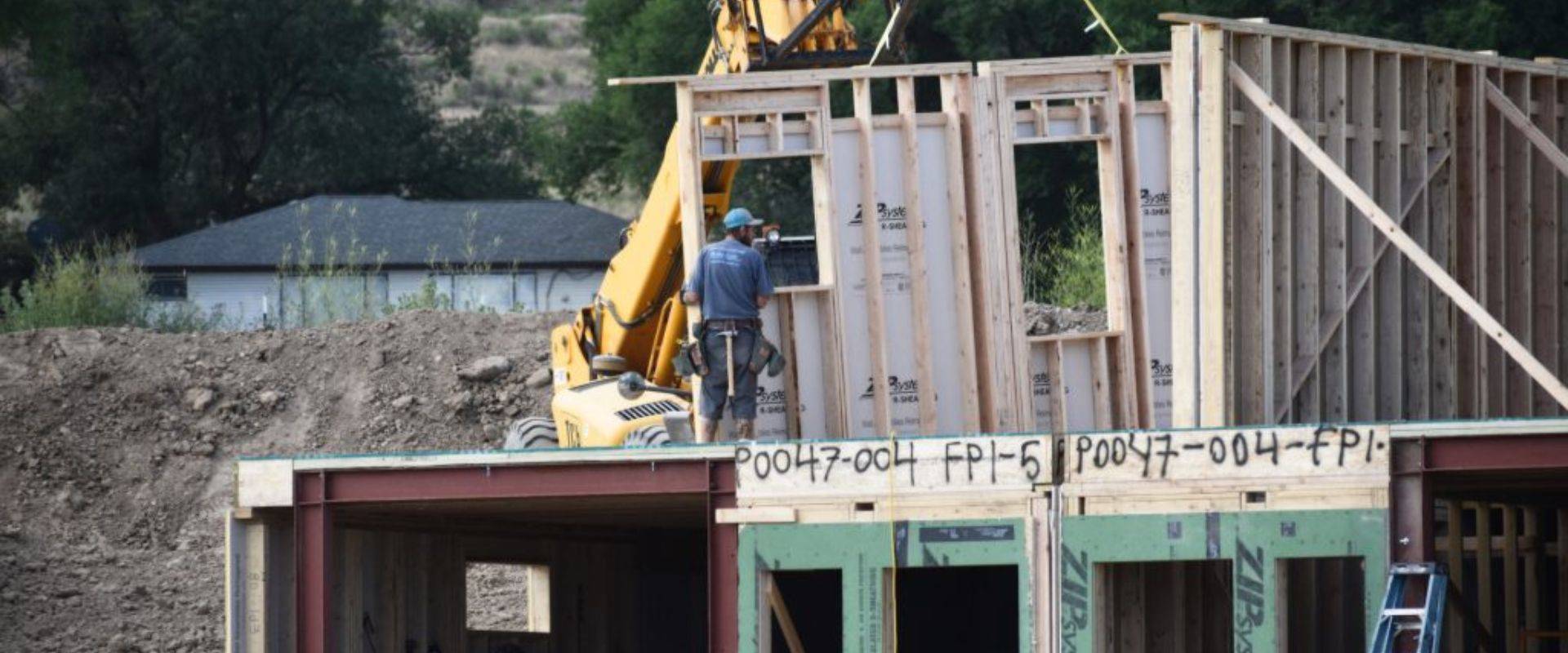 Rifle Approves Dollar Lease for Habitat for Humanity's Proposed Modular Home Facility
Ray K. Erku; Post independent
Garfield County is one step closer to building what many officials consider is an affordable housing crisis solution.
Rifle City Council last week unanimously approved a lease for Habitat for Humanity Roaring Fork Valley's proposal to build a modular home production facility on 10 acres west of the downtown area on U.S. Highway 6. The site is adjacent to Rifle's wastewater treatment facility and was formerly used to produce uranium. It has since been remediated.
The original proposal called for about 7 acres but was increased with the aim of having space for a staging area, officials said.
The modular home facility is set to supply the region with one- and two-story modular houses built with recycled steel. The houses will be sold for well under Garfield County's median sales price for a single-family home, which is currently $775,000, according to the Colorado Association of Realtors.