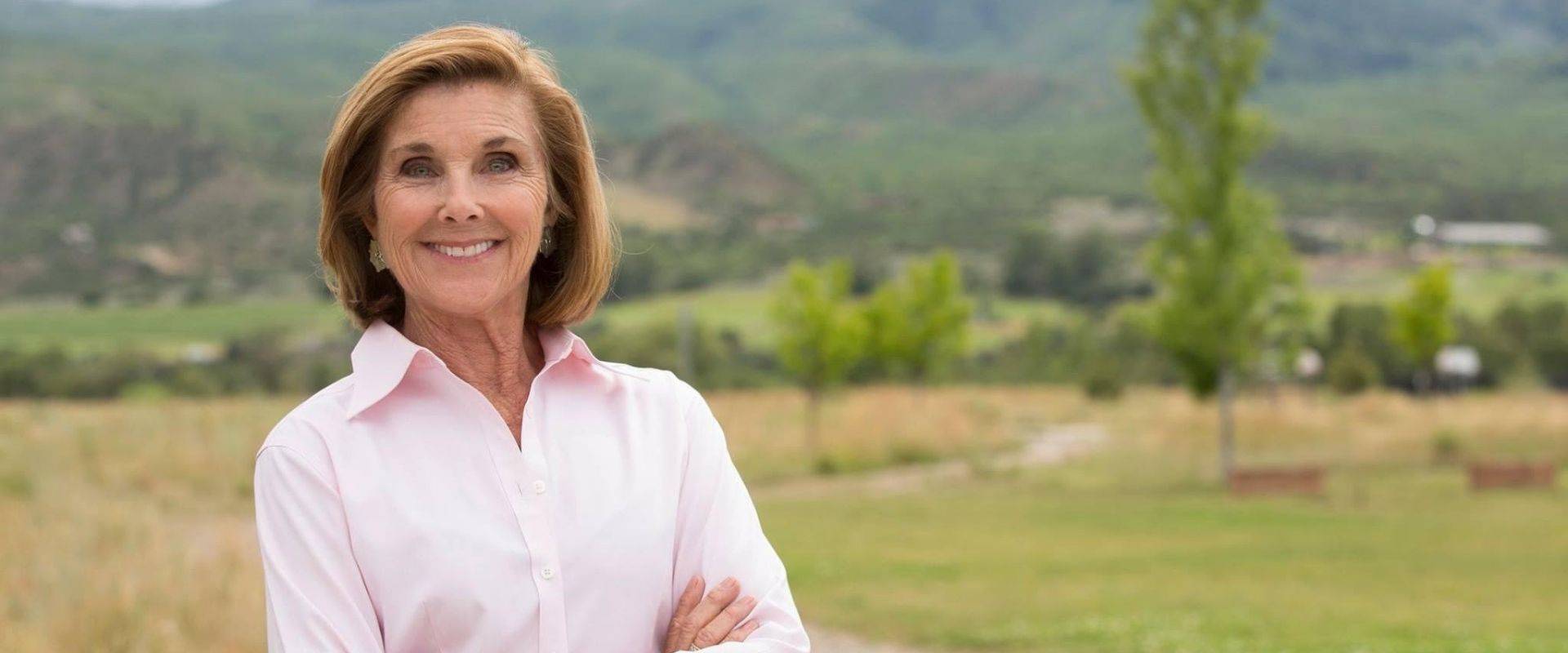 Public and Private the Right Perspective When it Comes to Housing Solutions
Gail Schwartz; Aspen Times
Habitat for Humanity Roaring Fork Valley plans to build a modular home manufacturing plant to expedite the pace of affordable-housing development while also creating an industry that provides jobs and workforce training in the Colorado River Valley.
In recent weeks, we've received feedback that our plans are somehow in competition with the private sector. We have always believed that the only sustainable path forward is collaboration and the momentum that comes from synergistic partnerships.
Housing for Humanity worked diligently to partner with Eco Dwelling Inc., a private modular manufacturing plant located just outside of Rifle, to help build homes; but according to a national expert, Eco Dwelling didn't have the capacity to serve our needs.