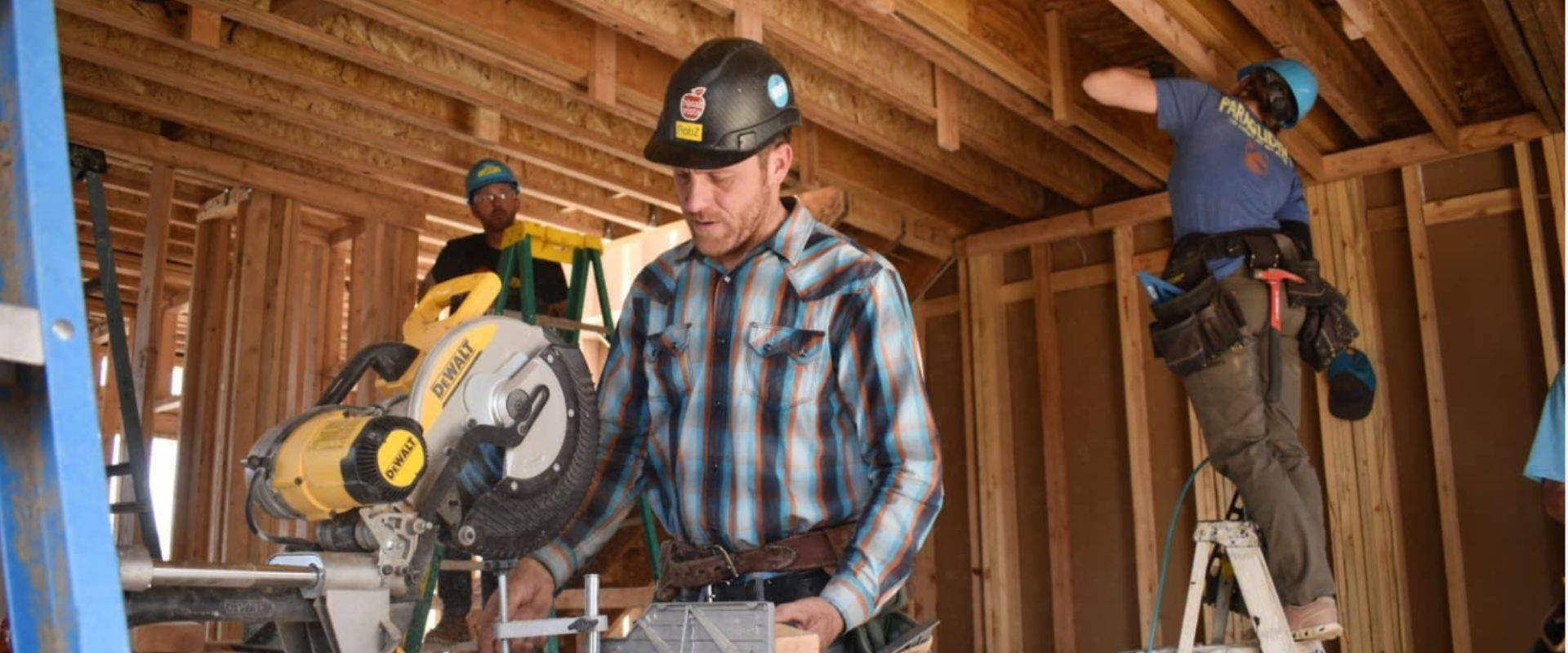 Private v. Public: Is Habitat's Proposal to Build a Modular-Home Facility in Rifle Really Competing with Private Enterprise?
Ray K. Erku; Post independent
Habitat for Humanity Roaring Fork Valley's proposal to build a new modular-home production facility in Rifle is undeterred, according to one official.
Regional Habitat President Gail Schwartz said, despite Garfield County commissioners' feeble interest in financially supporting the project, every other entity is on board.
Rifle is leasing the land adjacent to the wastewater treatment center at no cost. The Associated Governments of Northwest Colorado has expressed strong interest in offering what's called Enterprise Zone assistance. The Colorado River Board of Cooperative Education Services (BOCES) has partnered with Habitat to run the place.