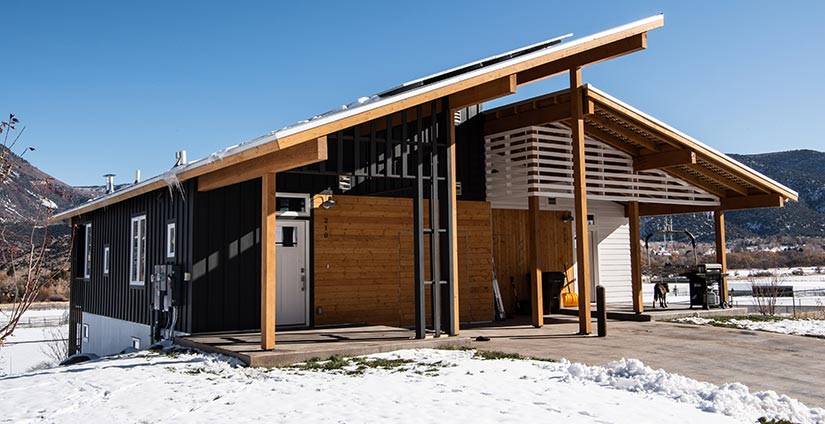 NREL to evaluate AI energy management system for solar microgrid
Ryan kennedy; pv magazine usa
A mountain home community in Colorado will connect to the cloud based "foresee" platform, which will autonomously control an internet-of-things comprised of solar PV, heating, EV charging, water heating, AC, and more.
The National Renewable Energy Laboratory (NREL) will now test the use of artificial intelligence (AI) in home energy management systems. The Basalt Vista community in mountainous Colorado will play host to the "foresee" AI system, which will control the internet-of-things (IoT) connected devices, which include rooftop solar, heating, electric vehicle charging stations, air conditioning, and more.
Photovoltaic generation, battery storage, and grid operations will be controlled by the Amazon Web Services-backed software, and residents will be able to set preferences related to energy savings, comfort, and carbon dioxide emissions reduction. A cloud-based aggregator will also coordinate among multiple units to manage resources across the community.
Energy storage and management aggregation has been studied to have numerous cost-saving effects. A trial run by the University of Otago, New Zealand, and local installer Aurora Energy found that aggregation of smart storage led to two significant improvements. It found a reduction in per-house battery requirements by 50% for load-smoothing, and by 90% for peak shaving operations.