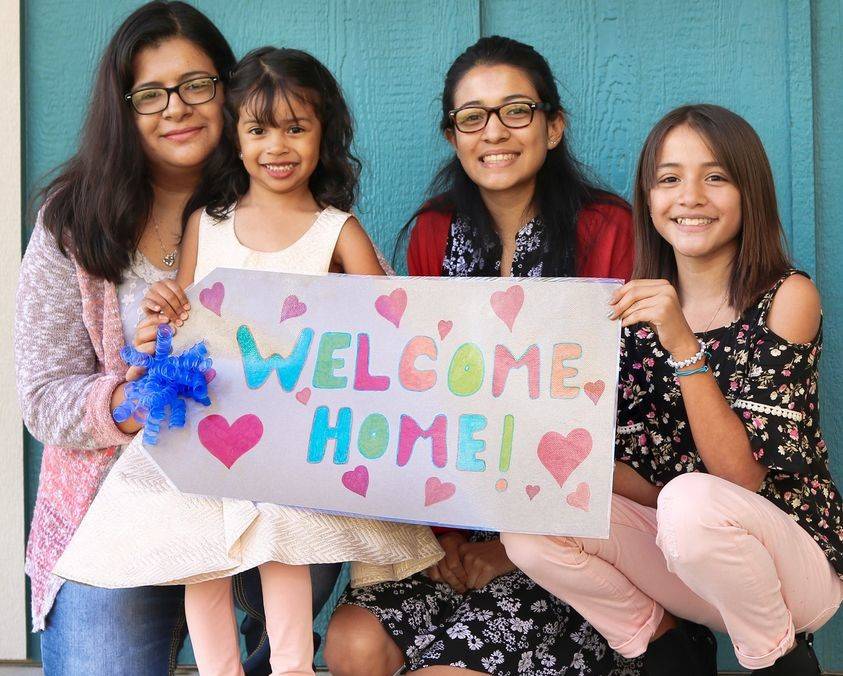 Monday Letters: Habitat Thanks, HD-57 Candidate Thoughts, Missed the Mark
Challenging year for Habitat
At Habitat for Humanity of the Roaring Fork Valley, we are thankful for all of our friends and partners throughout our communities who have supported our mission of building homes — despite the challenges of this past year. During a time when the need for affordable ownership housing has never been greater, together, we rolled up our sleeves and continued our important work.
In 2021, we completed 13 more homes at Basalt Vista with four to be finished early in 2022 for RFSD teachers and essential workforce families. We could never have accomplished this project without the help of our committed suppliers, contractors, donors and volunteers.
With your continued support, we will break ground this spring on a new Habitat community with 20 homes for older adults and families at Wapiti Commons in Rifle.
At our Glenwood ReStore, our dedicated team welcomed 51,160 loyal guests and appreciated the 3,600 donors who contributed gently used goods to fill our store.
None of this year's successes would have been possible without the unwavering support of our HFH RFV communities.
Thank you all, and we wish for good health and blessings in 2022.
Gail Schwartz, President
HFH RFV