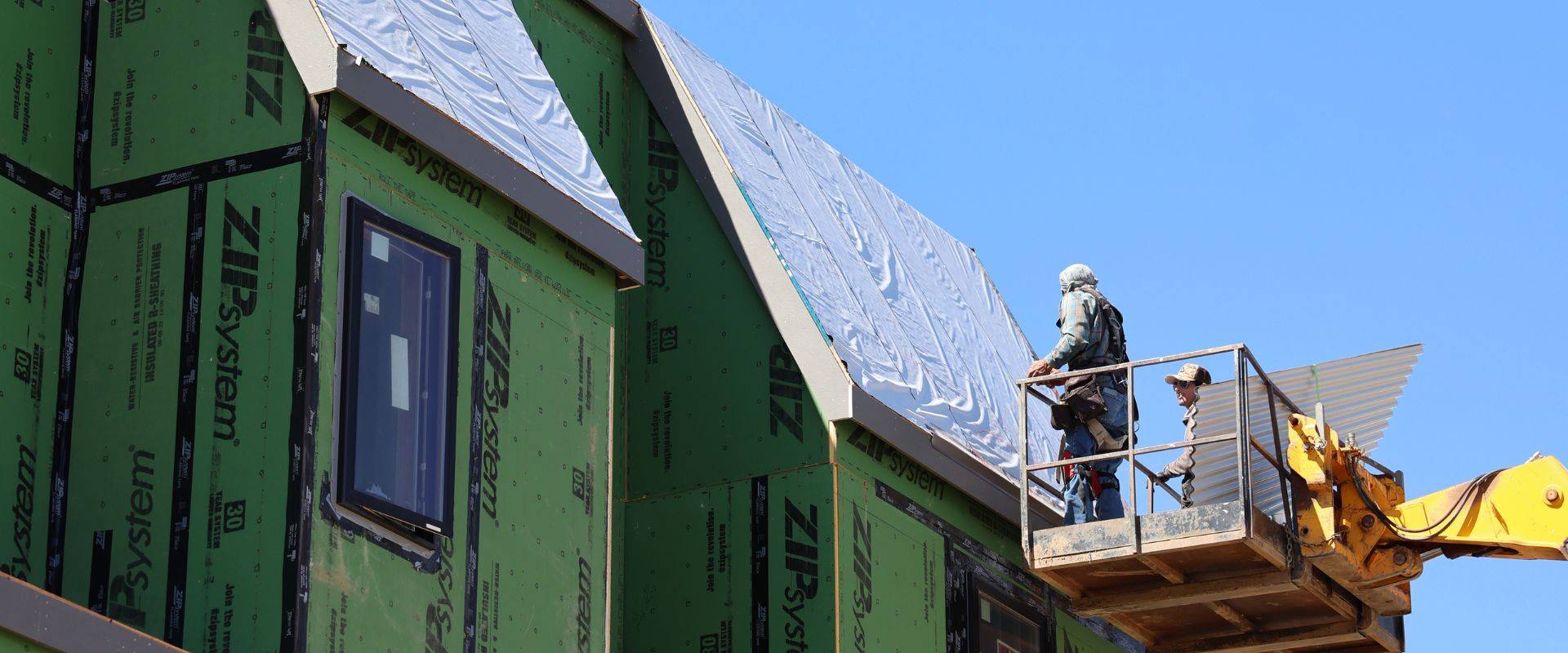 How much Community can a Dollar Build? Potentially a lot Thanks to Rifle Council and Habitat for Humanity
Solving a community problem doesn't happen without some bravery. After all, it's not enough to come forward with a detailed solution — you need to be the best advocate you can be for your proposal and make it easy for others to invest in your vision.
That's easier said than done, but it is just what Habitat for Humanity of the Roaring Fork Valley is accomplishing with its proposal to build a modular home production facility in Rifle. Just this month, Rifle City Council voted unanimously to lease Habitat for Humanity a 10-acre parcel of land to habitat for one dollar. Both the amount of the lease and the unanimous vote show just how much opportunity Rifle City Council sees in the proposal.
If constructed, the benefits of such a facility would be numerous. The facility would produce roughly 100 homes a year, which would be sold for below Garfield County's median sale price. Both one- and two-story homes would be made at the facility, and Habitat is partnering with Colorado Mountain College to help make sure the facility provides much-needed workforce training for an expected 30-50 students each year. Finally, the facility is expecting to create 27 full-time jobs with the project.