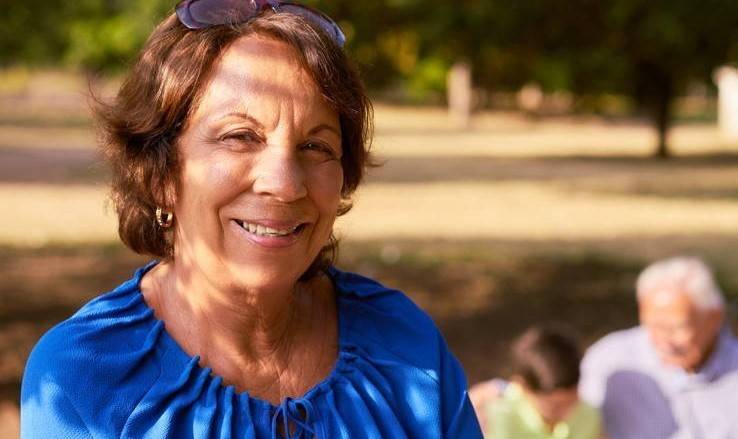 Guest Column: Affordable homes are good for Rifle and communities in our region
Gail Schwartz, Post independent
Habitat for Humanity of the Roaring Fork Valley is pleased to introduce our newest net-zero affordable housing community, Wapiti Commons in Rifle. This project has been made possible due to a generous land donation to Habitat in South Rifle by Clay Crossland and Paul Adams of Oak Grove Ventures.
The Wapiti Commons neighborhood is planning 18 for-sale homes consisting of eight condos being designed for Rifle's older adults, and 10 duplex townhomes intended for Rifle's working families, earning approximately 80% of the Area Median Income (AMI). With our net-zero energy design, these homes will be truly affordable by maximizing energy efficiency, pairing solar electrical generation with efficient appliances, heating and cooling. The Wapiti Commons project represents an approximately $6 million capital investment for Rifle in affordable ownership housing in perpetuity.
You can find Wapiti Commons in South Rifle at the corner of Wapiti and Smith streets, but it is not the first Habitat affordable community we have built in western Garfield County. Since 2006, we've built 21 affordable homes in Rifle and Silt with families earning between 50-80% of the Garfield County AMI, and our track record shows that 86% of these homes still have their original owners.