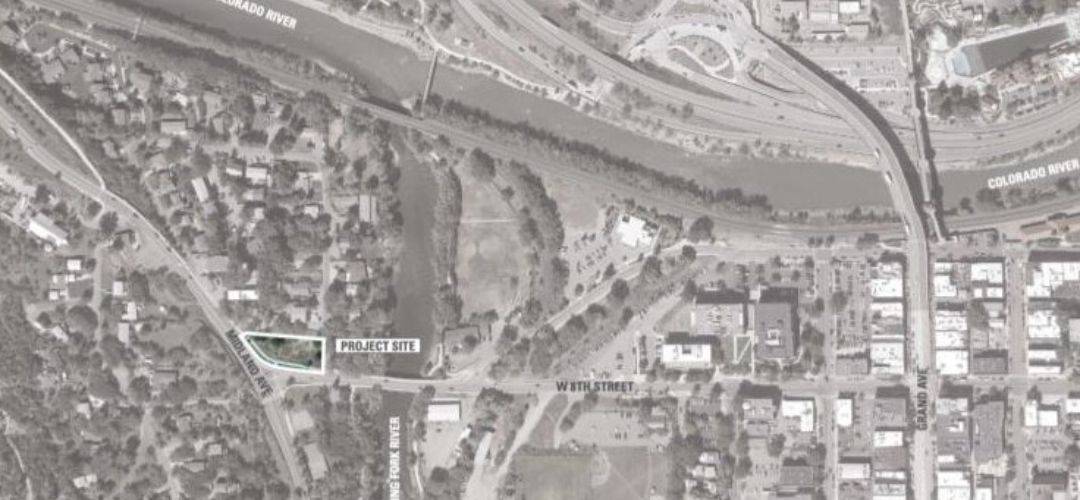 Glenwood Springs partners with Habitat for Humanity on two housing developments
Cassandra Ballard; post independent

Habitat for Humanity is working with the city of Glenwood Springs to build two new housing developments.
On May 5, the Glenwood Springs City Council agreed to move forward in working with the Habitat for Humanity Roaring Fork Valley to build two affordable housing units on city-owned parcels of land.
Now the city and Habitat for Humanity are drafting a deed restriction agreement and memorandum of understanding. This will mean that the units will not only house people within the area median income (AMI) range, it will also give the discounted rate to the people who qualify.
One unit is planned to go up at Eighth Street and Midland Avenue while the second is planned to go in by on Airport Road called the Iddings project.