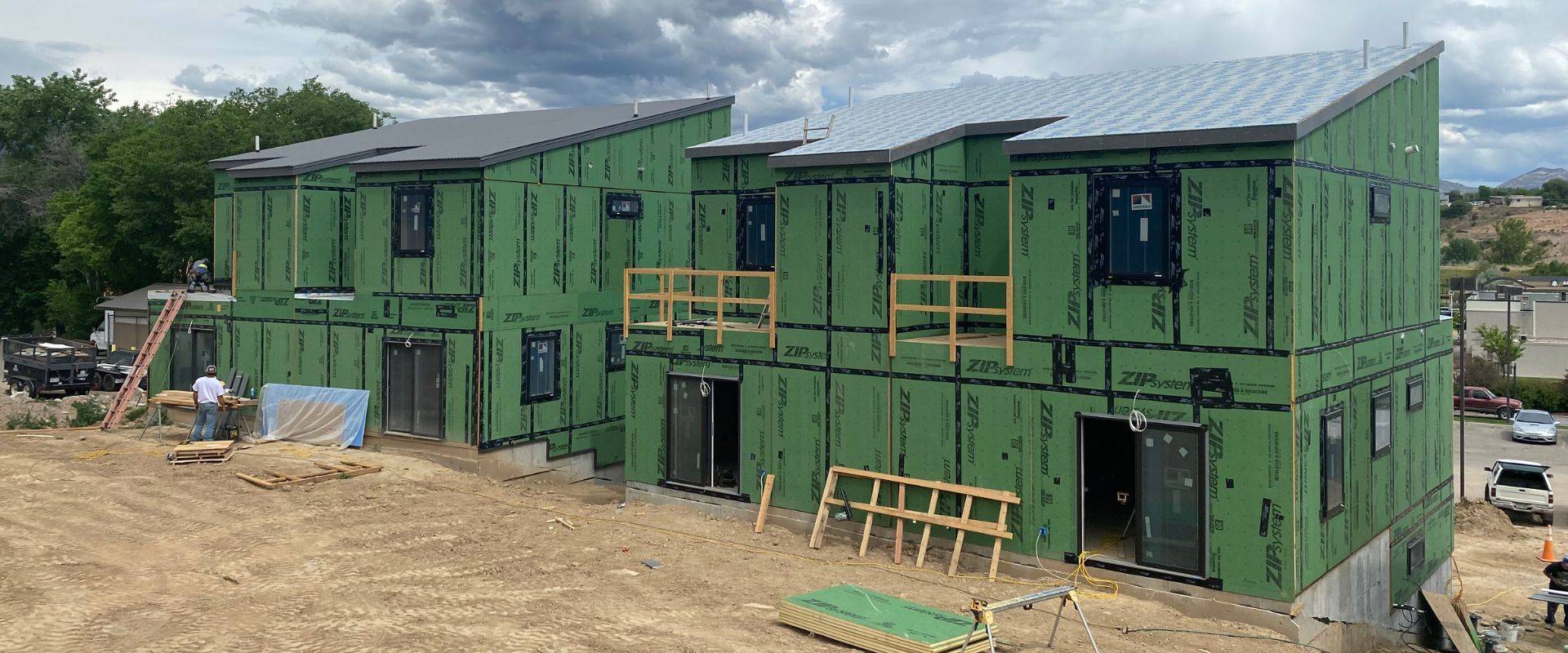 Energy Efficiency Turns Affordable Housing into Affordable Living
Dave Reed; Post independent
Affordable housing is crucial to maintaining healthy communities and a sustainable local workforce. While there's a lot happening in our region to increase supply, what's most encouraging to me is the shift to a more refined approach where the goal is not just affordable housing but affordable living.
Several local projects are demonstrating how incorporating energy-efficient design and clean energy can lower utility bills and the total cost of occupancy. At the same time, programs like Garfield Clean Energy are working to make existing housing more energy-efficient and thus more affordable to live in.
Habitat for Humanity Roaring Fork Valley has been on the cutting edge of these developments. Its Wapiti Commons project, currently nearing completion in Rifle, is designed to maximize the "double bottom line" of affordable homeownership and low monthly bills.