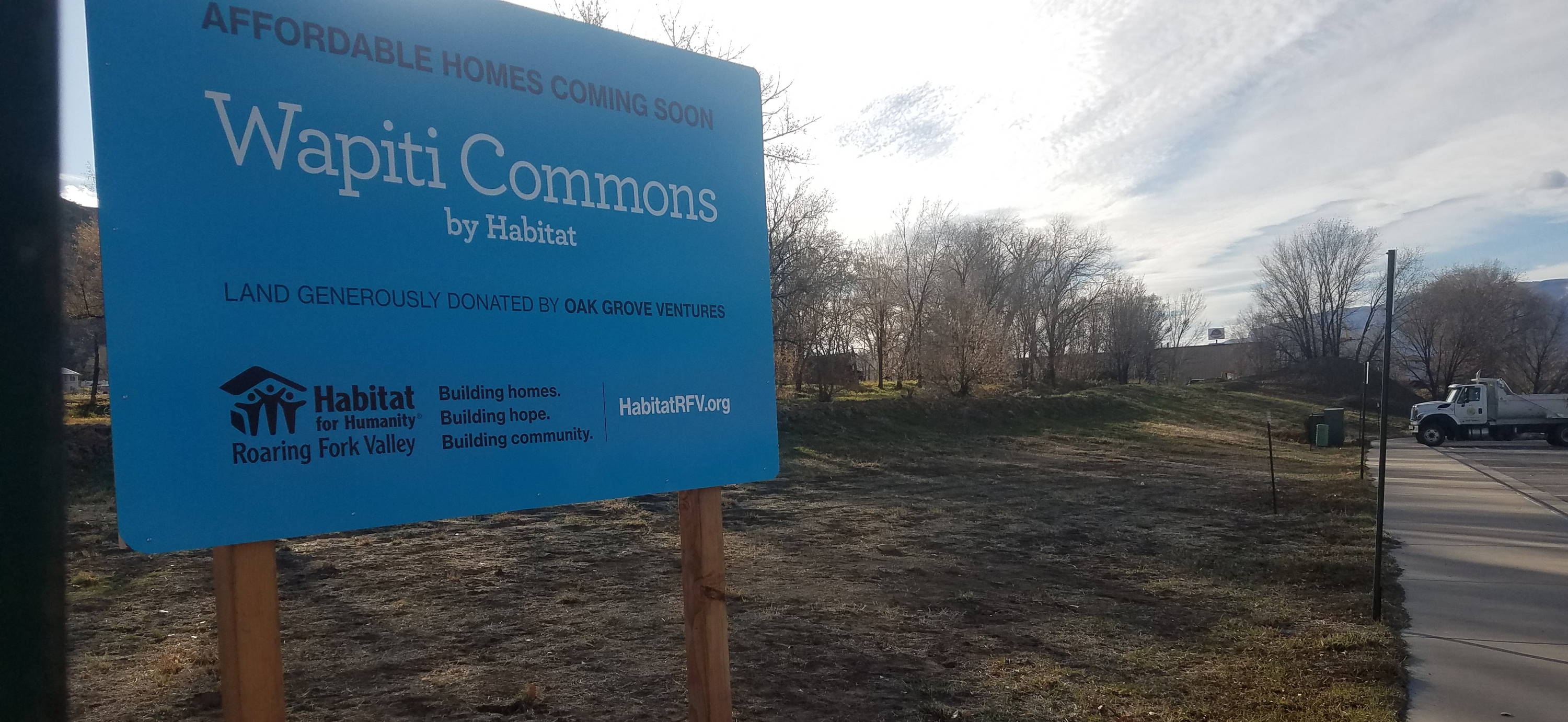 Habitat for Humanity plans to build affordable units in Rifle
Ray K. Erku, Post independent
A nonprofit organization is looking to build an 18-unit development in Rifle.
Habitat for Humanity approached the Rifle City Council in June, requesting that the city approve fee waivers for several specific development fees, including water, wastewater and parkland fees, among others.
Building plans for the site, a 2-acre lot on the south side of the city which was donated to Habitat, include 10 townhomes and eight condos. The eight condos would be reserved for seniors, while the 10 townhomes would target working families.