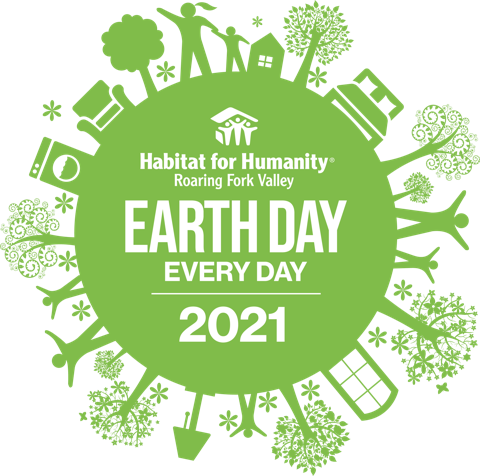 Earth Day Celebration at Basalt Vista
We're celebrating Earth Day 2021 and the completion of our 50th home and 21st solar install with Sunsense Solar since 2009. Our April 22nd event at Basalt Vista was dedicated to the memory of Andy Lietz, who championed solar energy for our Habitat Roaring Fork homes and ReStore, and our annual Earth Day event. A special thank you to the Sunsense Solar team for volunteering their time today.
Gail Schwartz
Habitat Roaring Fork
Scott Ely
Sunsense Solar
Mona Newton
CORE
Mike Steiner
Holy Cross Energy
Board of County Commissioners
Pitkin County
Suzanne Wheeler-Del Piccolo
RF School District
Gary Tennenbaum
Town of Basalt
THANK YOU TO OUR VALUED PARTNERS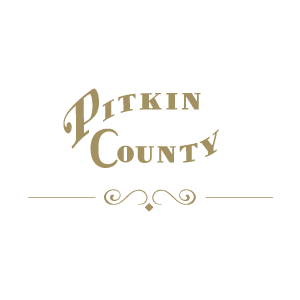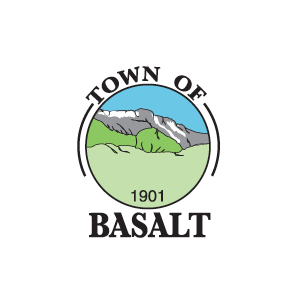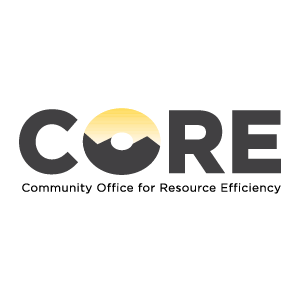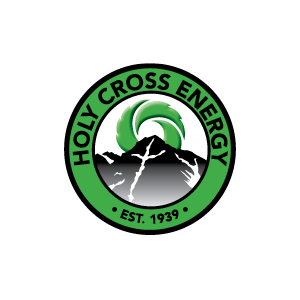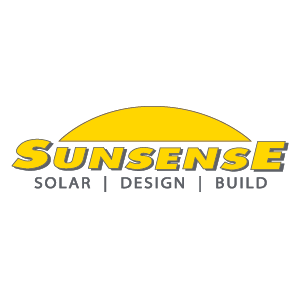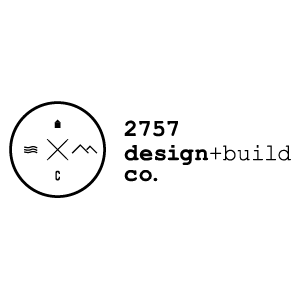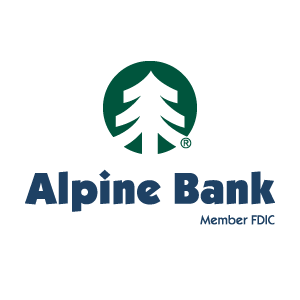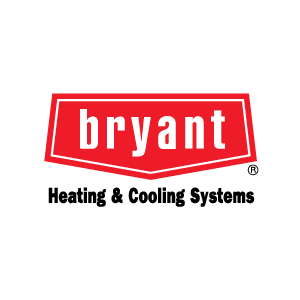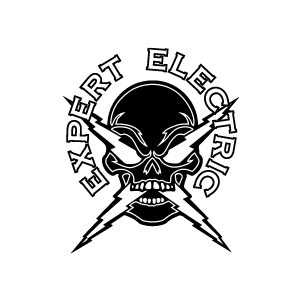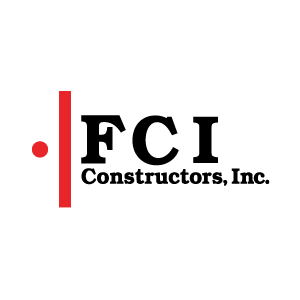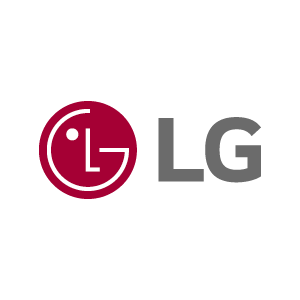 THANK YOU TO OUR GENEROUS DONORS
Anonymous
Alpenglow Foundation
Alpine Bank
The Anchutz Foundation
Aspen Snowmass Sotheby's
Bank of Colorado
Bender West Foundation
Christine & John Blair
Bighorn Toyota
Michael Brown
Connie & Jim Calaway
Barbara & Franklin Carson
Chapman Family Foundation
CORE
Eckert Family Foundation
Ruth & Ted Edmonds
Fidel Duke
FirstBank
FCI Constructors, Inc.
The Gardener Foundation
Elvie & Yale Gieszel
Holly & Richard Glasier
Julie Goldstein
Mary & James Griffith
Kim Holland
Katherine & Brian Johnson
Tammy & Tom Kenning
Laffey-McHugh Foundation
(Muffy & Andy Disabatino)
Barbara & Pat McMahon
Judith Mercer-Friedman
Morgridge Family Foundation
Olitsky Family Foundation
Kristen & Will Price Foundation
Miles Rippy
Jane Sandefur Taylor
Foundation
Susan Taylor & Rob Pew
Cynthia & Keith Schappert
Laurie Solomon & Jim Noyes
Stable Road Foundation
Stafford Family Foundation
Town of Basalt
Wells Fargo
Housing Foundation
Western Colorado
Community Foundation